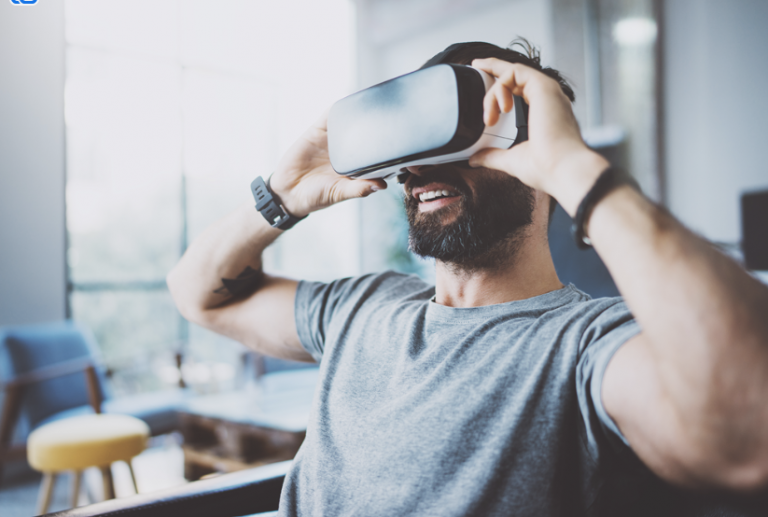 Get to know more about us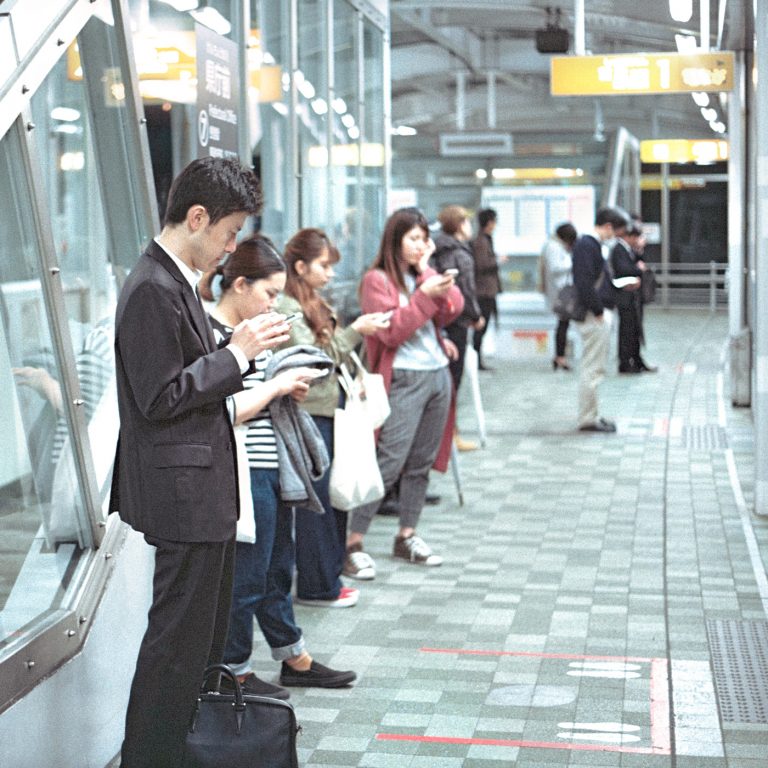 Our origins
In 2007, it was obvious that travel companies were deeply constrained by their legacy core systems and needed to break free in order to take the opportunities offered by digital commerce.
CellPoint was created to enable travel merchants to compete in a mobile-first world and seize the opportunity to grow profitable digital channels.
We created a unique omni-channel digital platform for Danish Rail and quickly rolled it out to other travel segments like airlines.
Our mission remains the same: to help you simplify, unify, accelerate and boost your digital channels, whatever travel segment you are in.
2007
Founded in 2007 in Copenhagen

2009
First main travel client: Danish Rail (DSB)
2012
First mass transit client: Copenhagen Public Transport (DOT)
2013
First airline client: Emirates
10 million transactions
2014
Miami Office
Launch of Velocity with Emirates: industry first with Apple Pay
2015
Pune Development Centre
30 Employees
Danish Rail reach 50% mobile booking
2016
Dubai Office
50+ employees
10 customers contracted
2017
Singapore Office
Voyage launched with Philippine Airlines
20 million transactions
2018
Chicago Office
100+ employees
Signature of UATP partnership
40+ clients contracted
2019
130+ employees
£11M investment from Penta Capital
Up next: