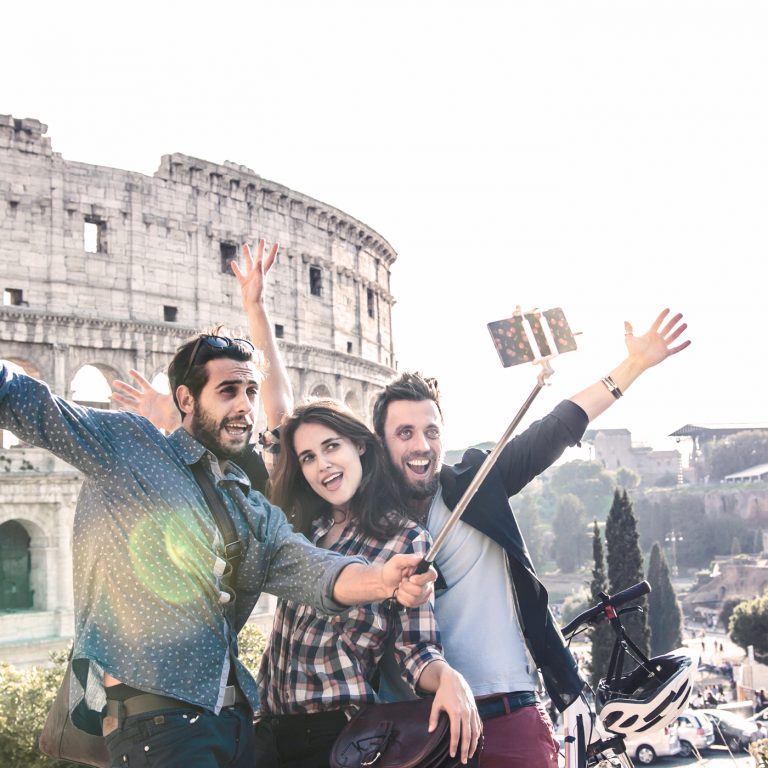 Our customers want to lead in digital travel
How ambitious are you in digital?
Our customers put digital first because that's where the growth is today and where everything will be tomorrow.
The digital world is moving very fast. Travel brands that build a strong position now will enjoy long term competitive advantage. Like us, our customers refuse to be just followers and believe it is strategic for them to control their digital commerce and payment strategy and execute fast. They refuse the status quo, want to escape legacy constraints and are ready to push the envelope for long run success.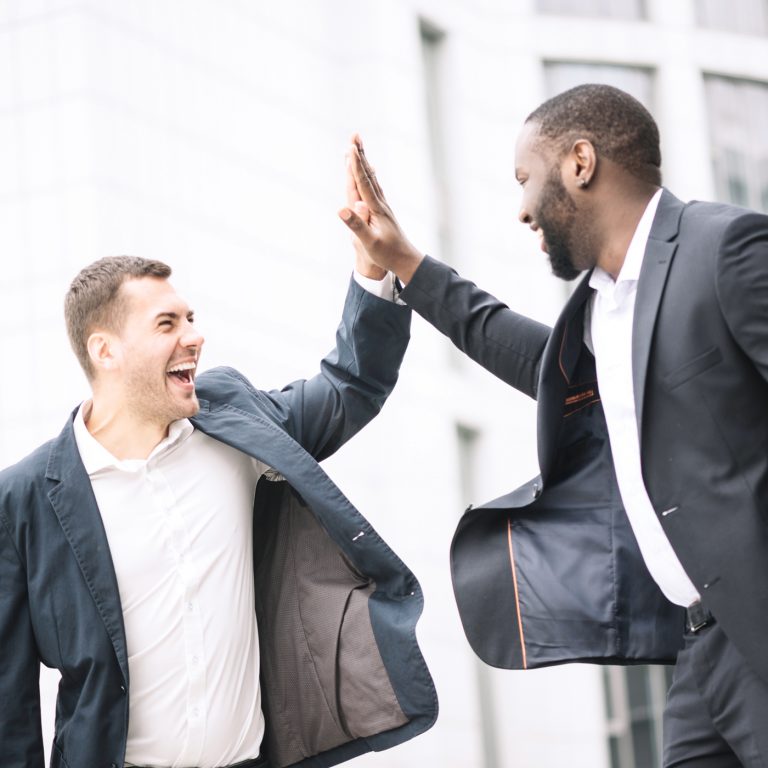 Are you looking for a partner or just a vendor?
Our customers partner with us to deliver results on the long term.
The fast-moving digital space requires the trust and insight that comes with partnership. That's how we reduce time to market, accelerate innovation and create value. Our customers are not looking for "me-too" answers, but for solutions that match their specific needs. They understand that partnerships deliver better value and speed than rigid procurement processes. We build fruitful relationships with our customers to continuously improve performance over time.
See the markets we serve
Up next:
We focus on travel because it matters