Our leadership team has deep experience of travel and payment technology acquired with the leading service providers and travel companies.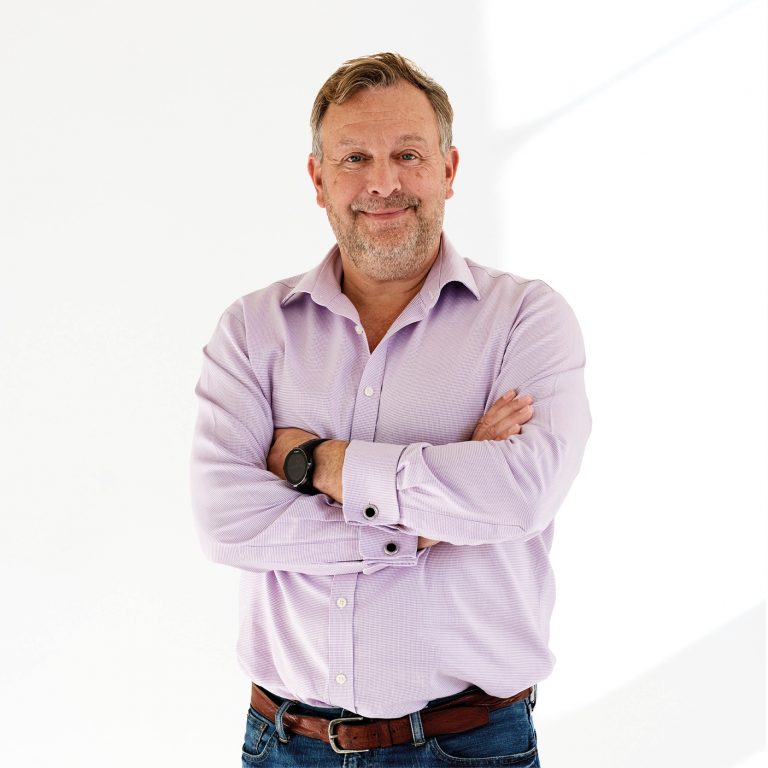 Kristian Gjerding
Head of Strategic Execution, CEO
Kristian leads the team and drives business growth. Kristian is a serial entrepreneur and held leadership position at Network Appliance and Sun Microsystems before co-funding CellPoint Mobile.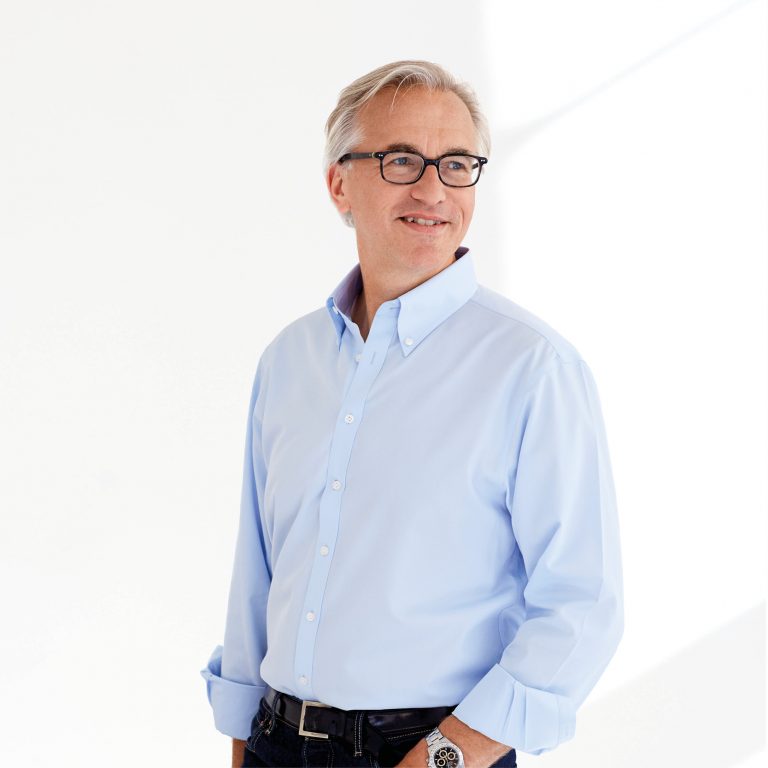 Paul Glover
Head of Strategic Finance, CFO
As an entrepreneurial investment banker with decades of experience in the financial markets, Paul oversees all our financial operations and business financing. He is based in New York City and held senior positions at Deutsche Bank, Bankers Trust and RW Pressprich.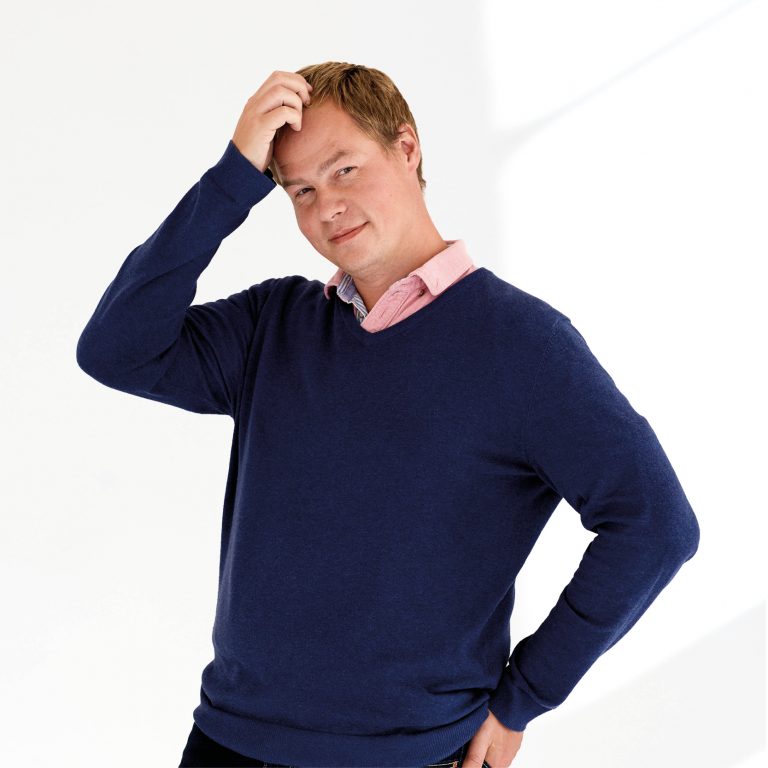 Jonatan Buus
Head of Technical Operations and R&D, CTO
Jonatan co-founded CellPoint after an early career in the mobile and IT industries with the likes of Orion Information and O2 Media. He is our leader on technical operations and innovation and has the task of making sure our clients get game-changing solutions.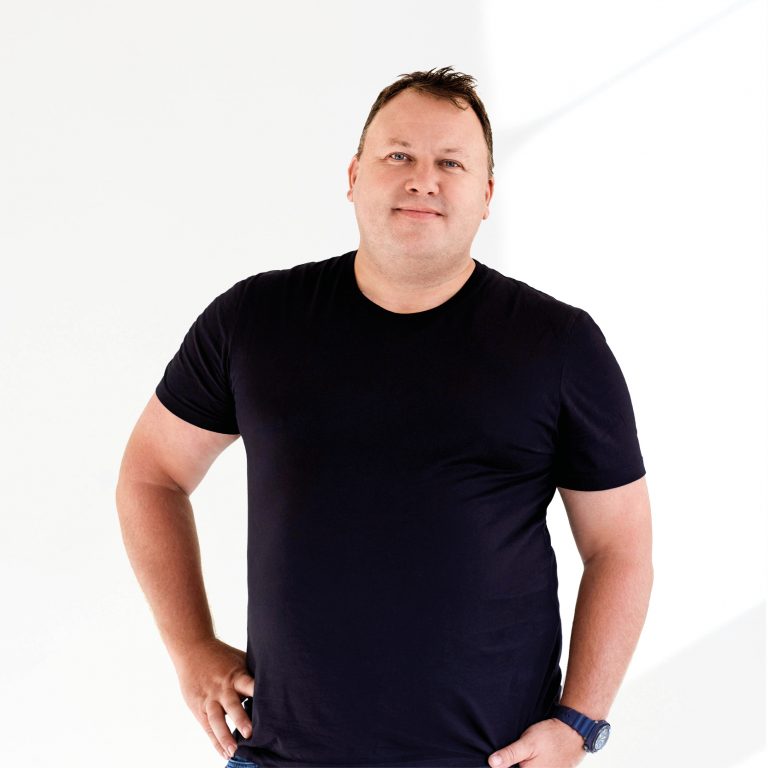 Noel Connolly
Global Head of Sales and Partnerships
Noel has a superb track record in strategic sales and account management for companies including Sabre Travel Network, Dnata-Mercator and Xerox. Based in Dubai, his role is to grow our customer base and revenues, which sounds rather bookish. In fact, he's a genuine people person who likes to be client-facing.
Jesper Harrishøj
Head of Sales Strategy and Operations
With powerful insight into the challenges facing clients, Jesper is committed to accelerating our sales across all travel sectors. Based in Copenhagen, he has an instinct for opportunity that developed while working for IBM Global Services and Right Management.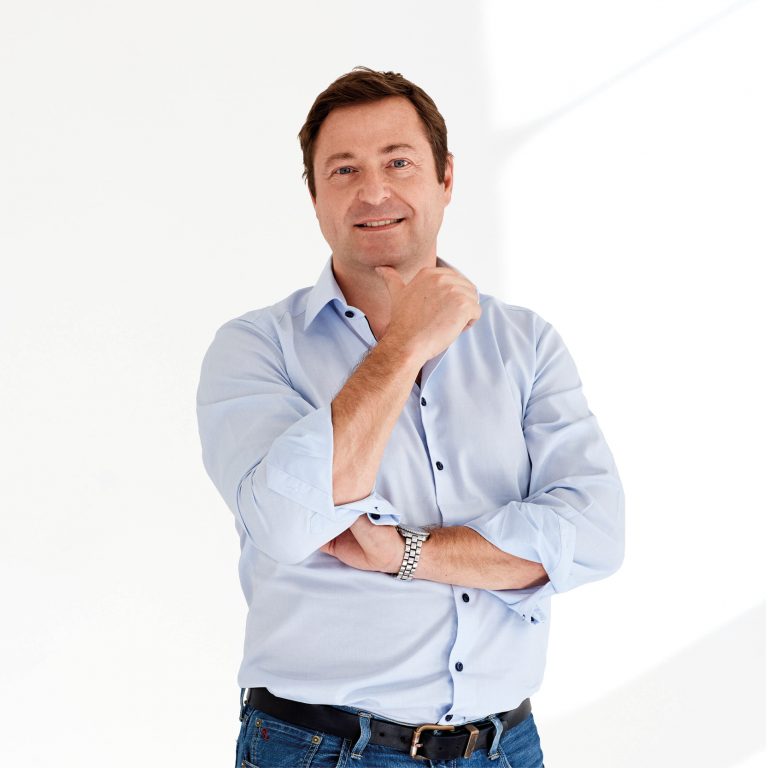 Stephane Druet
Head of Marketing and Product Strategy
Stephane has a vision for our product portfolio, and the job of translating it into an irresistible value proposition that will grow our brand and drive sales. He has a world of experience in marketing travel technology for the likes of Amadeus and Travelport Digital. He's attached to the London office, but you can more often find him engaged in markets.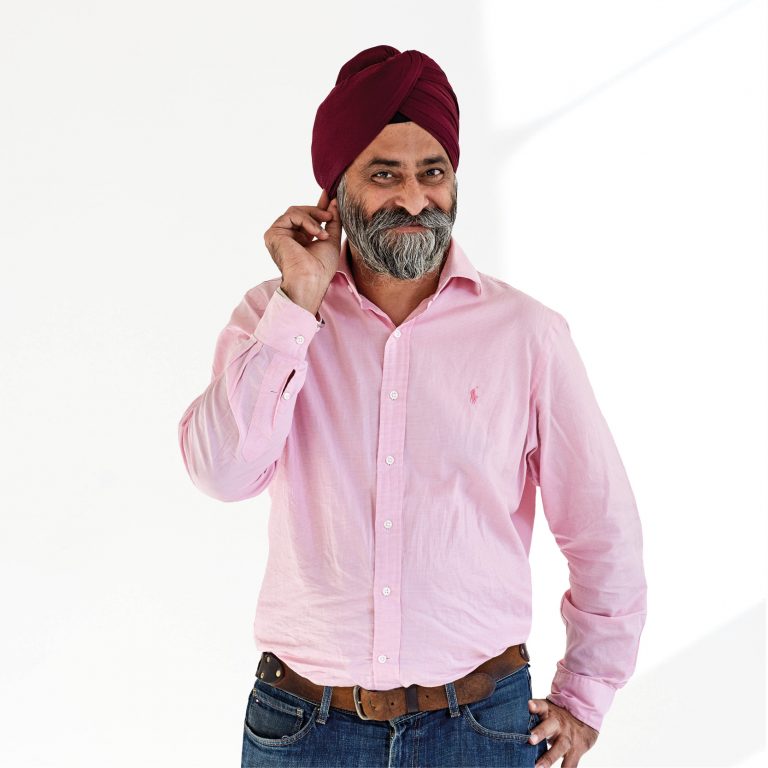 Ripudaman Nanda
Head of Product Management
Ripudaman is a forward thinker with a talent for mapping product pathways and driving along them perfectly. That's why he has responsibility for managing our product roadmap and portfolio. Based in Pune, his previous product management, consulting and engineering experience was with Accenture and Tech Mahindra.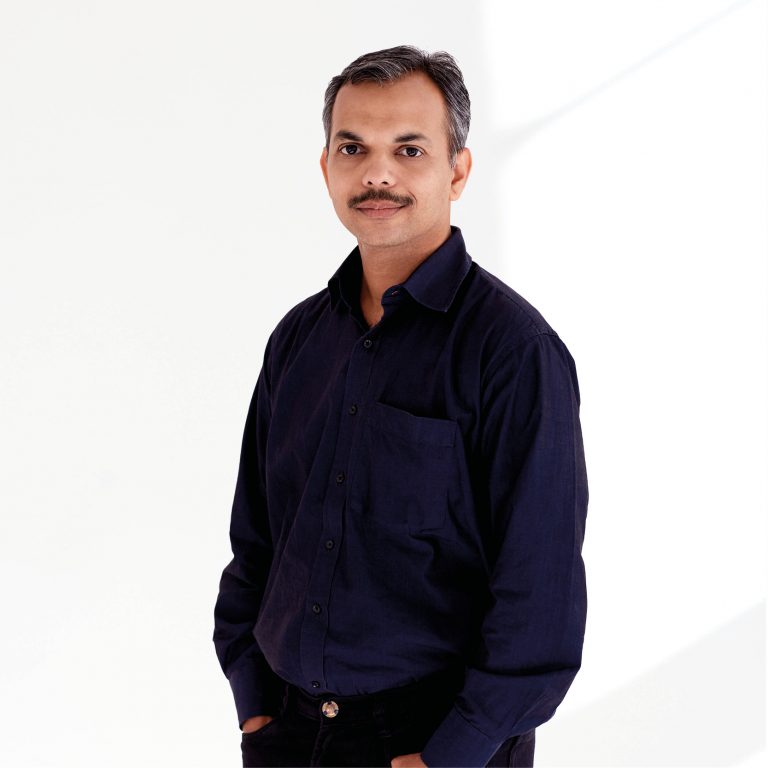 Bhalchandra Patil
Head of Software Engineering
Bhalchandra leads our clever software team, which makes him responsible for delivering our products and integration projects. Based in Pune, he has 17+ years of experience in software architecture and engineering, working with global firms like Syntel and Tech Mahindra.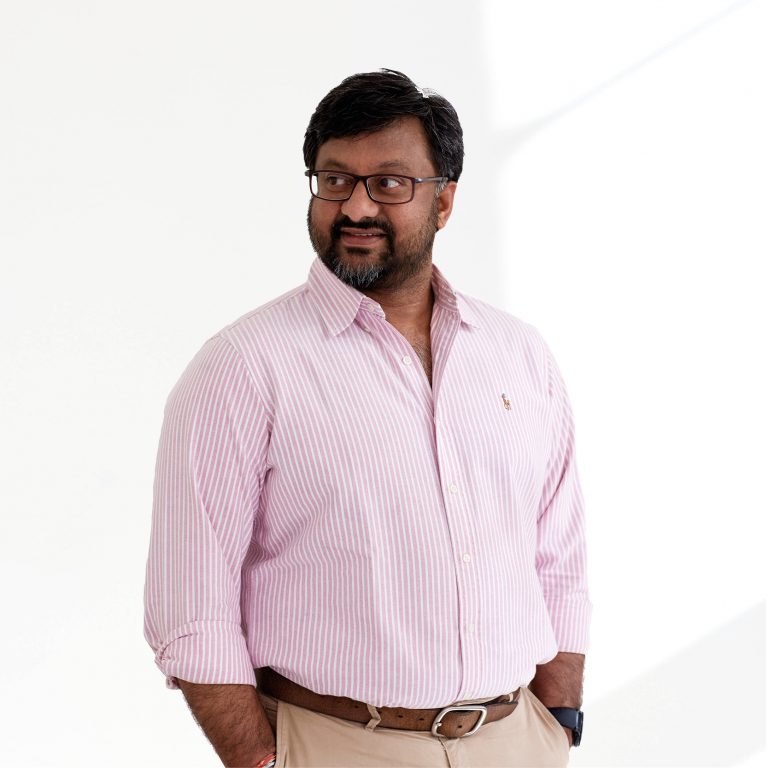 Viju Varma
Head of Operations
Viju's mission is all about performance. His role is to accelerate the scaling up of CellPoint and to support the growth of our clients. He is passionate about the potential of digital channels having spent 15 years at the heart of the mobile revolution, successfully developing Emirates Airlines' website and mobile channels and ancillary revenues.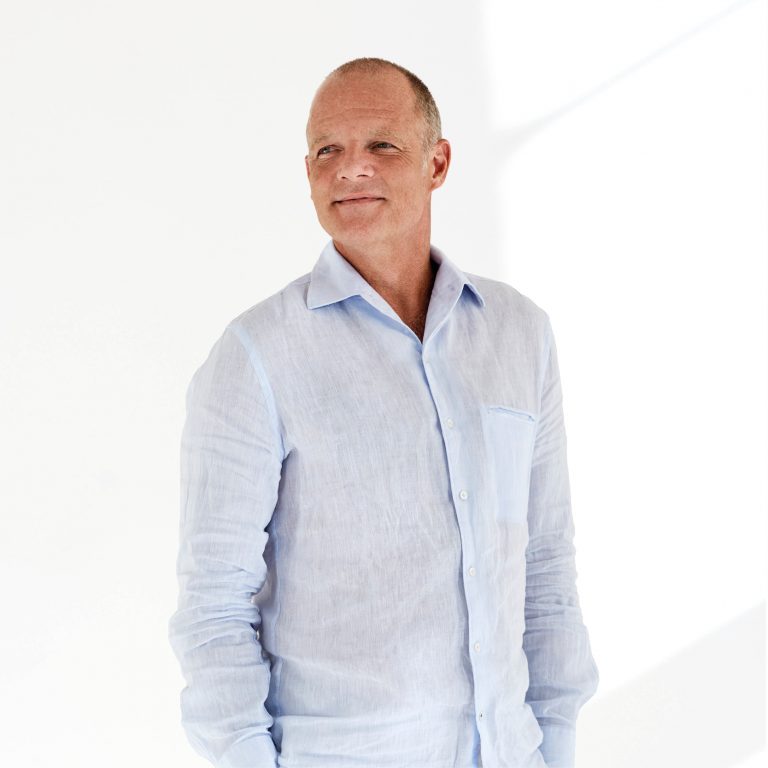 Jan-Willem Luijters
Head of Delivery
Jan's superpower is his ability to keep completely focused on successful implementation. He acquired this ability while delivering complex projects for airlines, working with Amadeus, KLM and Air Berlin. Attached to the Copenhagen office, he is rather obsessed by customer satisfaction.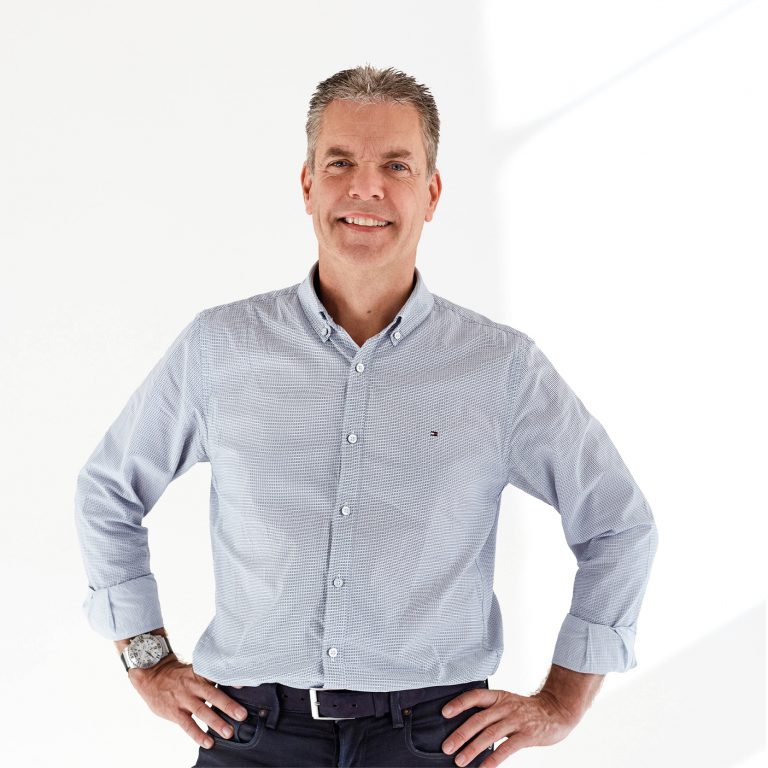 Flemming Zhale
Head of Human Resources and Administration
Flemming is based in Denmark, where his role is taking great care of the CellPoint team. That includes recruiting and developing some of the most talented individuals in the world. He has solid experience of expanding teams and establishing new offices for global IT businesses like Intel, Fujitsu and Philips. And, obviously, for us.
Up next:
Meet our Board and investors